ZappLight LED 60W Bug Zapper Bulb by BulbHead Insect and Mosquito Zapper Fits Standard Light Fixture To Attract and Kill Bugs On Contact
Lot of dead mosquitoes at the backyard! My poultry and farm is now mosquito and Fly free! I got more because I have a Big Space!
I like this Zapplight big light very much. It's easy to use and is also easy to clean. I have 1 in each room. This is not my first Zapplight, I've been using them for years.
DISCOUNTED PRICE 200 GHS TODAY ONLY
2 In 1 Mosquito Light Bulb: The LED light and bug zapper light bulb are designed into one bulb zapper has 2 different lighting modes—–Bug zapper& Lighting/ Bug zapper only.

Safe Bulb Zapper: The bug zapper light bulb is completely harmless to human bodies and pets. Outer mesh protects human from touching the high tension grid. Non-chemical volatilization principle, so bulb zapper can't take effect immediately like mosquito-repellent incense. Please use bug zapper patiently!

Environment-Friendly and Economical: The 15W LED bulb zapper provides bright and soft light. 365nm accurate lock, send out a specific mosquito trend of the spectrum, bug zapper light bulb can emit 360 degrees of light, all-round mosquito trapping. Mosquito light bulb is energy efficient, money-saving and eco-friendly.

Easy to Operate: The mosquito light bulb fits in E27 110V light bulb sockets. No extra wires or plug needed. Just install it as a normal bug zapper light bulb. Three-way control, no need to change the home circuit, bulb zapper can not only illuminate but also kill mosquitoes.

Satisfaction Service for You: Our primary goal is for you to be 100% satisfied with your purchase.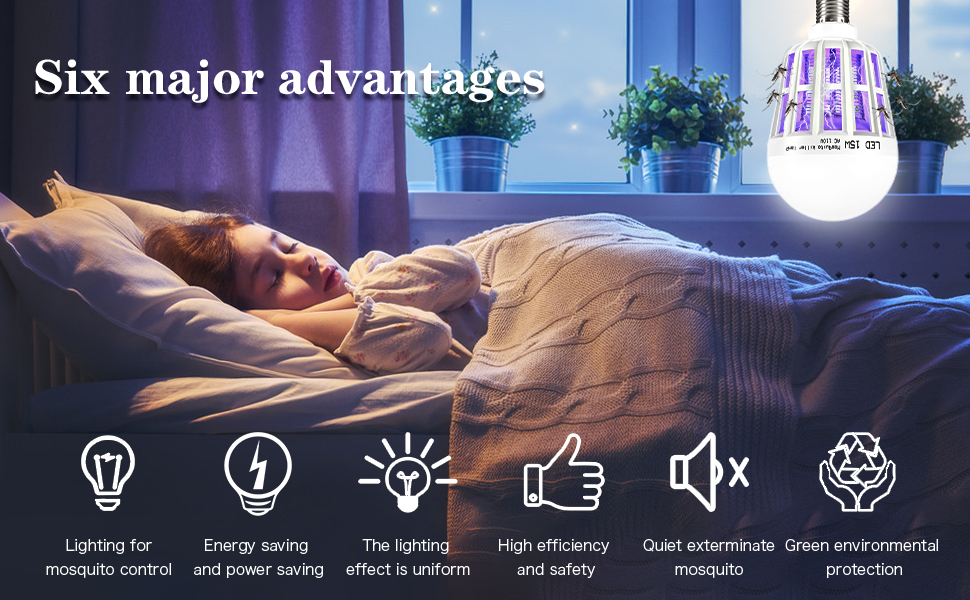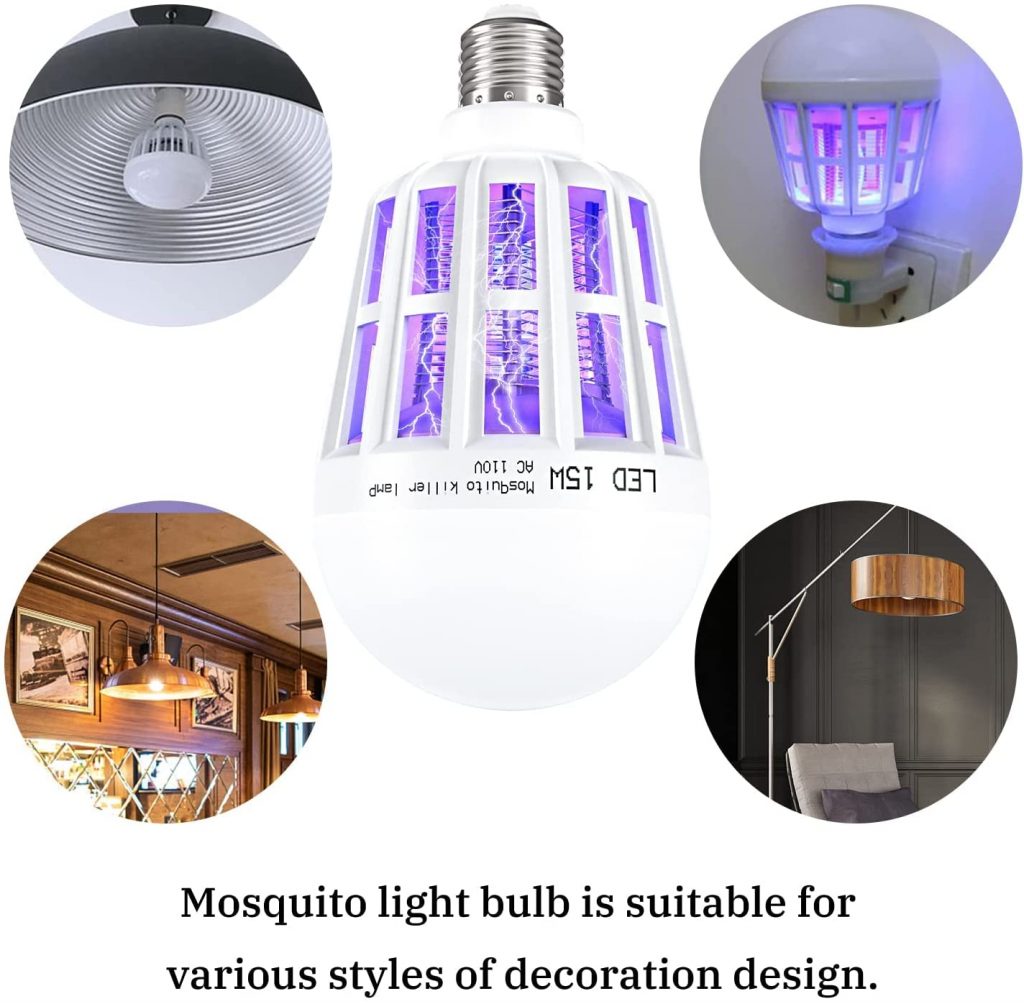 PRICE =

 BUY 1 GET 1 FREE 200 GHS
HURRY! Get 1 FREE ANYTIME YOU MAKE AN ORDER
Quantities Sold Nationwide
KINDLY FILL THE FORM BELOW (ONLY IF INTERESTED) AND ONE OF OUR AGENTS WILL GIVE YOU A CALL SOON
WE BEG YOU IN GOD'S MAGNIFICIENT NAME! DO NOT "PROCESS MY ORDER" IF YOU WILL NOT BE AVAILABLE TO RECIEVE IT OR YOUR MONEY IS NOT READY FOR IT!