Multi-Purpose Foam Cleaner for Car Interior Seat Cover, Upholstery, Tyre, Rim - Multi Surface Cleanser and Polisher (650 ml)
DISCOUNTED PRICE 200 GHS TODAY ONLY
ENVIRONMENT FRIENDLY – Over the counter products are so CHEAP because they have chemicals. F1 Multi-Purpose Foam Cleanser has been specially formulated to be Acid Free, Non-Toxic, and pH balanced.

Cleans away dirt and dust – f1 multi-purpose foam cleaner is formulated with a deep cleaning foaming action that lifts dirt and helps restore true colour and appearance of your vehicle while sterilizing and deodorizing it

Overhead cleaning brush – the offered multi purpose foam cleanser is designed with an overhead brush so you do not have to worry about stubborn dirt and grime deposits while cleaning any kind of surface

IDEAL FOR ALL SURFACES – No matter whether you are planning to use this foam cleaner over your car's body or tyre or upholstery, it will perfectly serve its cleaning purpose on all metallic and non-metallic surfaces.

How to use – shake well before use, From a distance of 1-2 cm spray directly onto the surface being cleaned, Allow the foaming action to lift the dirt for at least 3 seconds, Clean with a lint-free cloth before drying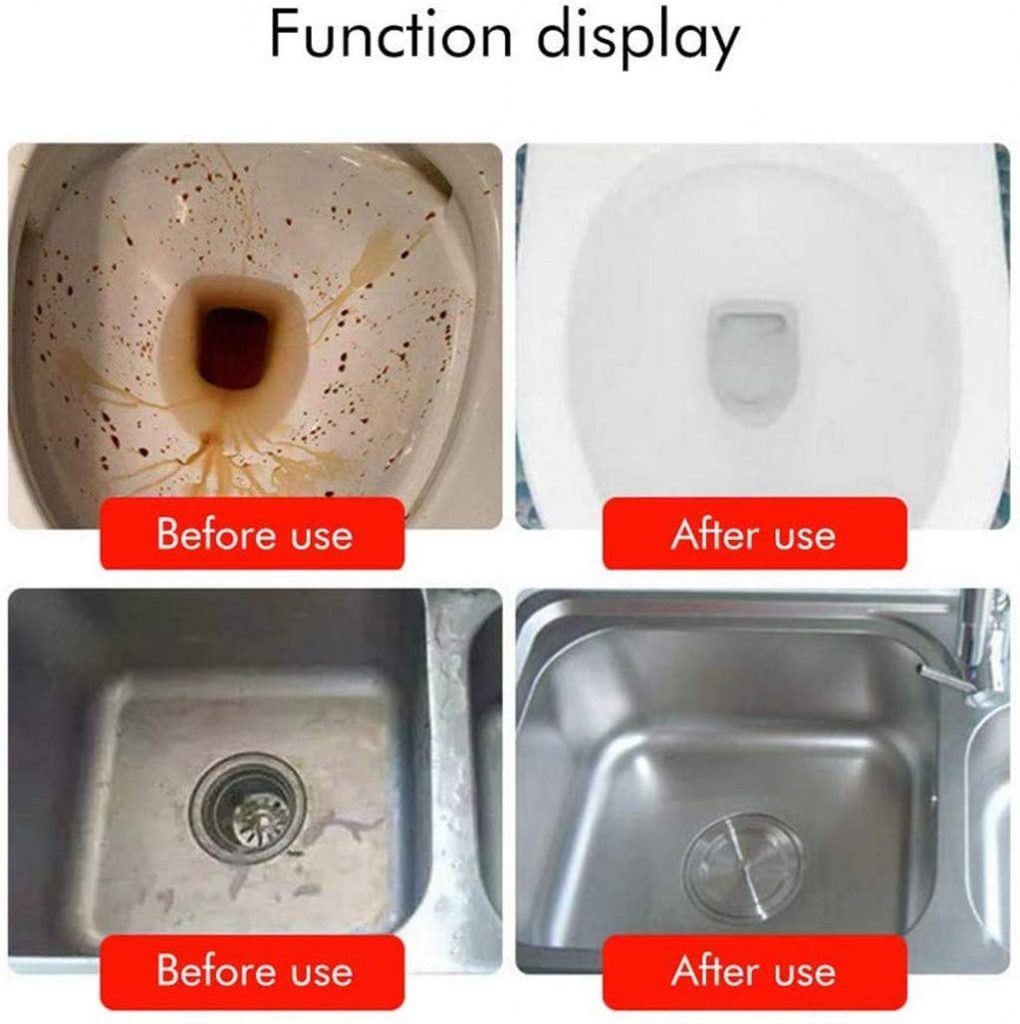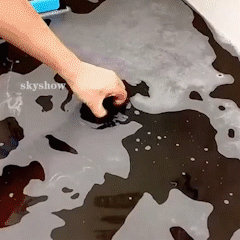 PRICE = 

Buy 1 Get 1 FREE 200 GHS
DISCOUNTED OFFER: GET 1 FREE ANYTIME YOU Make AN ORDER! TODAY ONLY!!!
KINDLY FILL THE FORM BELOW (ONLY IF INTERESTED) AND ONE OF OUR AGENTS WILL GIVE YOU A CALL SOON
WE BEG YOU IN GOD'S MAGNIFICIENT NAME! DO NOT "PROCESS MY ORDER" IF YOU WILL NOT BE AVAILABLE TO RECIEVE IT OR YOUR MONEY IS NOT READY FOR IT!